Eternity 'X' Ring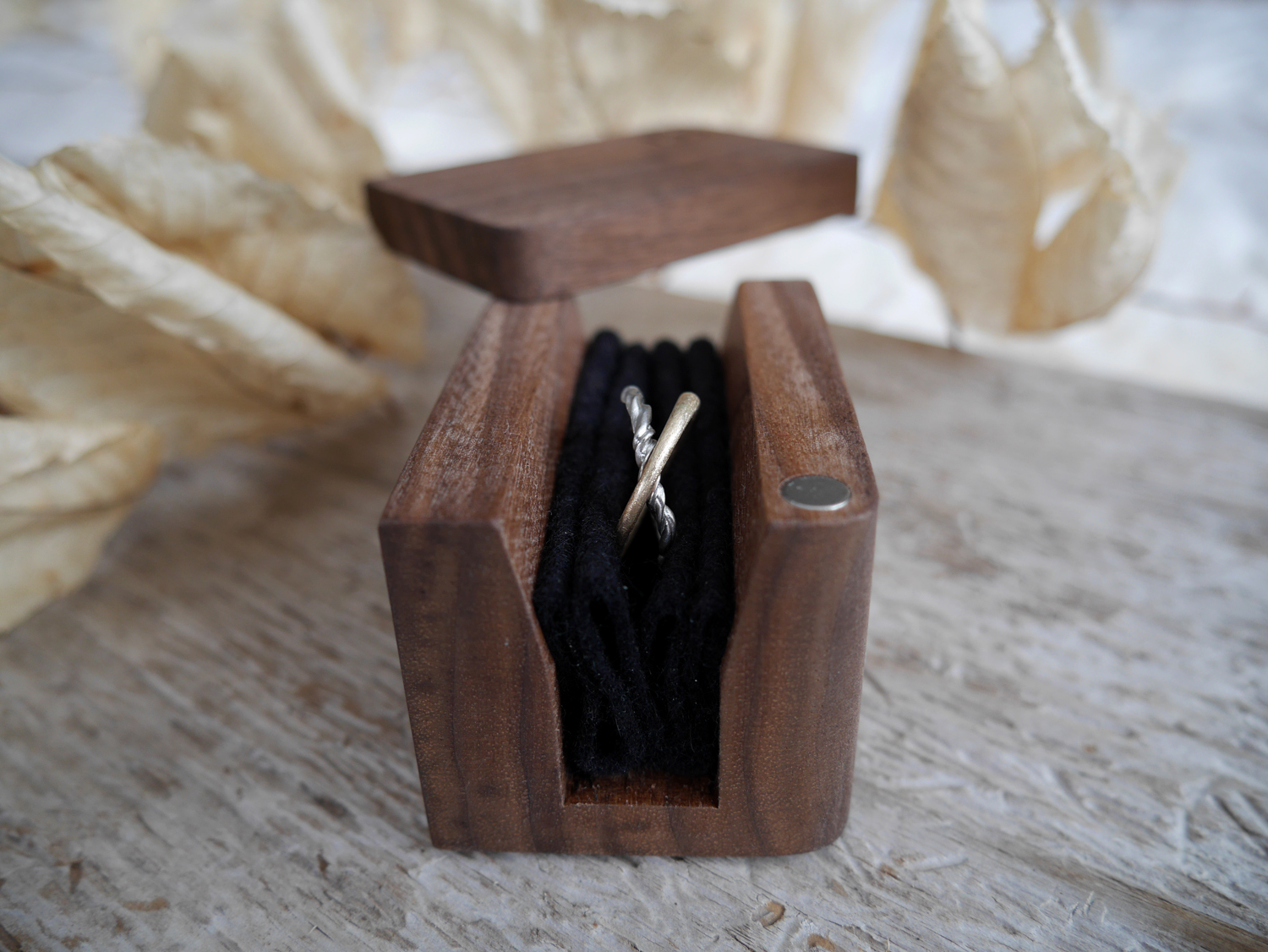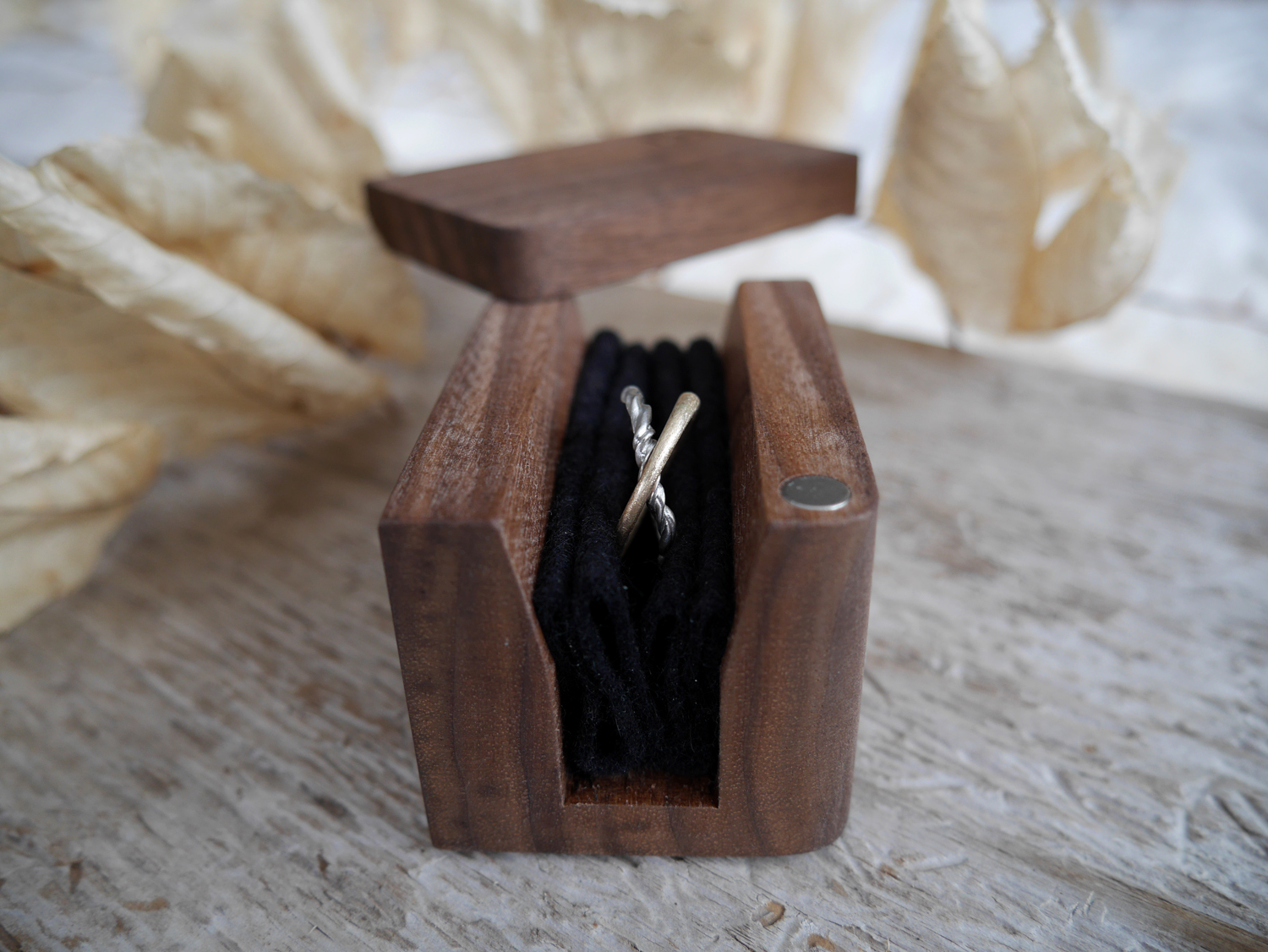 Eternity 'X' Ring
Spontaneity
Twisting vines spiral and arc around their environments. They link up with other plants and are able to evolve with other's growth patterns and movements. When their foundation shifts or grows, they don't snap with resistance; instead, a twisting vine evolves, stretches, bends, and lengthens with its surroundings. This is a beautiful way to live. May you offer this to moments ahead and find lightness with this natural system of change and transformation.
Truth
Grounded in the foundation of the past with a consistent and forged history: a simple ring is transformed with new energy for the changes ahead. A traditional arcing symbol of marriage.
Open Space
As the two straight bands rest together, the illusion of arcs appear, creating two areas of open space. This part of the ring will be completed by you. This space is left open for new life, change, and breath to fill.
Intertwined
The spiraling vine twists around the foundation ring, bringing new light to deep roots.
One Day at a Time
This ring is humble yet elegant, durable and strong, perfectly imperfect with natural and refined texture, effortless and deliberate, low profile and spin-able, completely interesting in form, as sculpture.
-
Originally designed for a nurse preparing to travel for a relief effort, this piece evolved into obtaining a special talent. Because of the way it is constructed, a small bit of space hovers between the finger and the outer ring near each 'crossing' portion. This extra space allows for a consistent fit as the finger slightly expands and contracts with temperature changes. Its spin-able nature and non-intrusive design lends itself well to one who plans to change the world.
-
Available in size 5.5, scratched 14 karat yellow gold and sterling silver. (Not size-able)
Handcrafted box: Your ring will arrive in a beautiful handmade walnut box.
Timeline: This is a one of a kind piece and will ship within 7 days.