Tiny Universe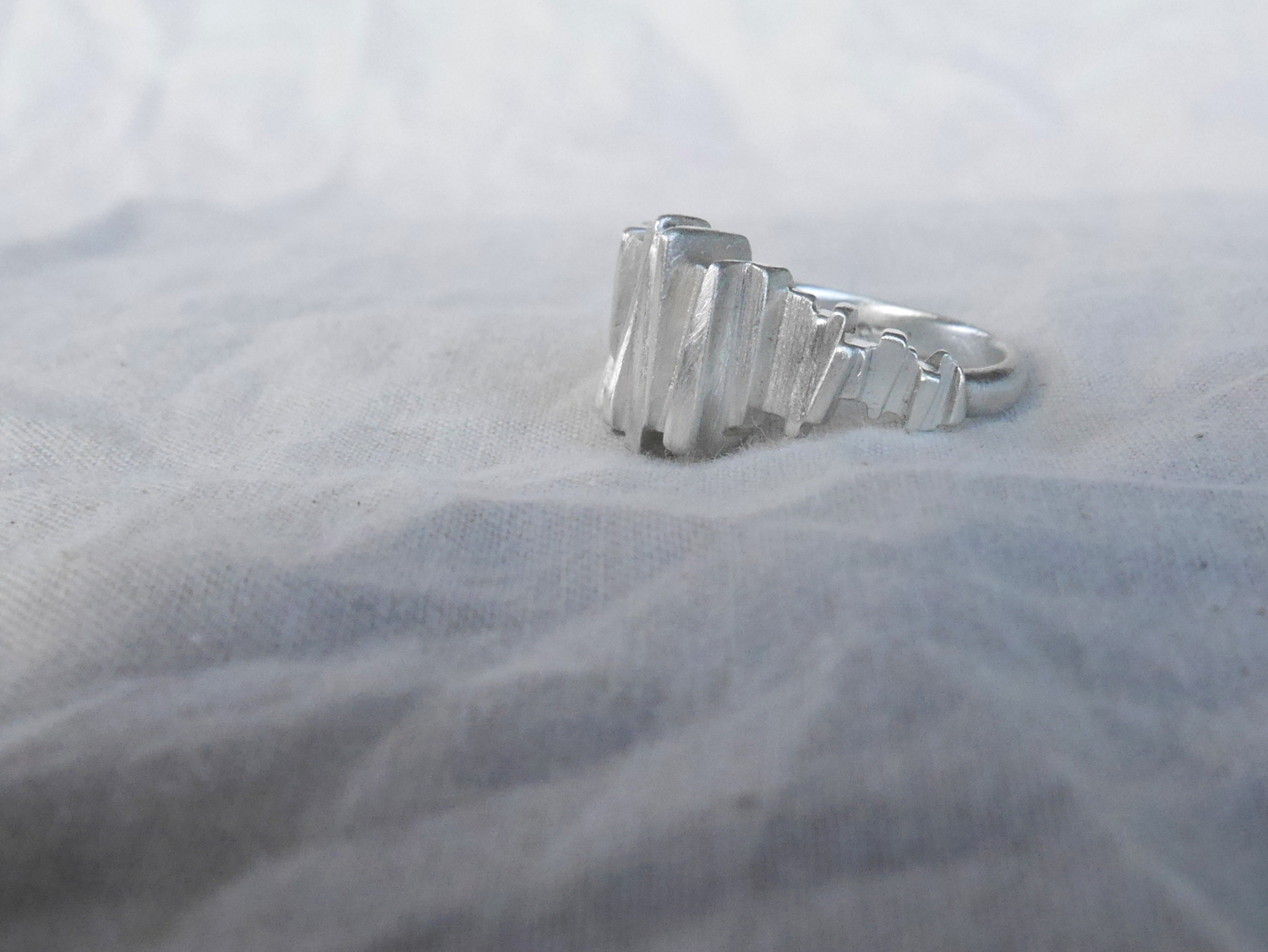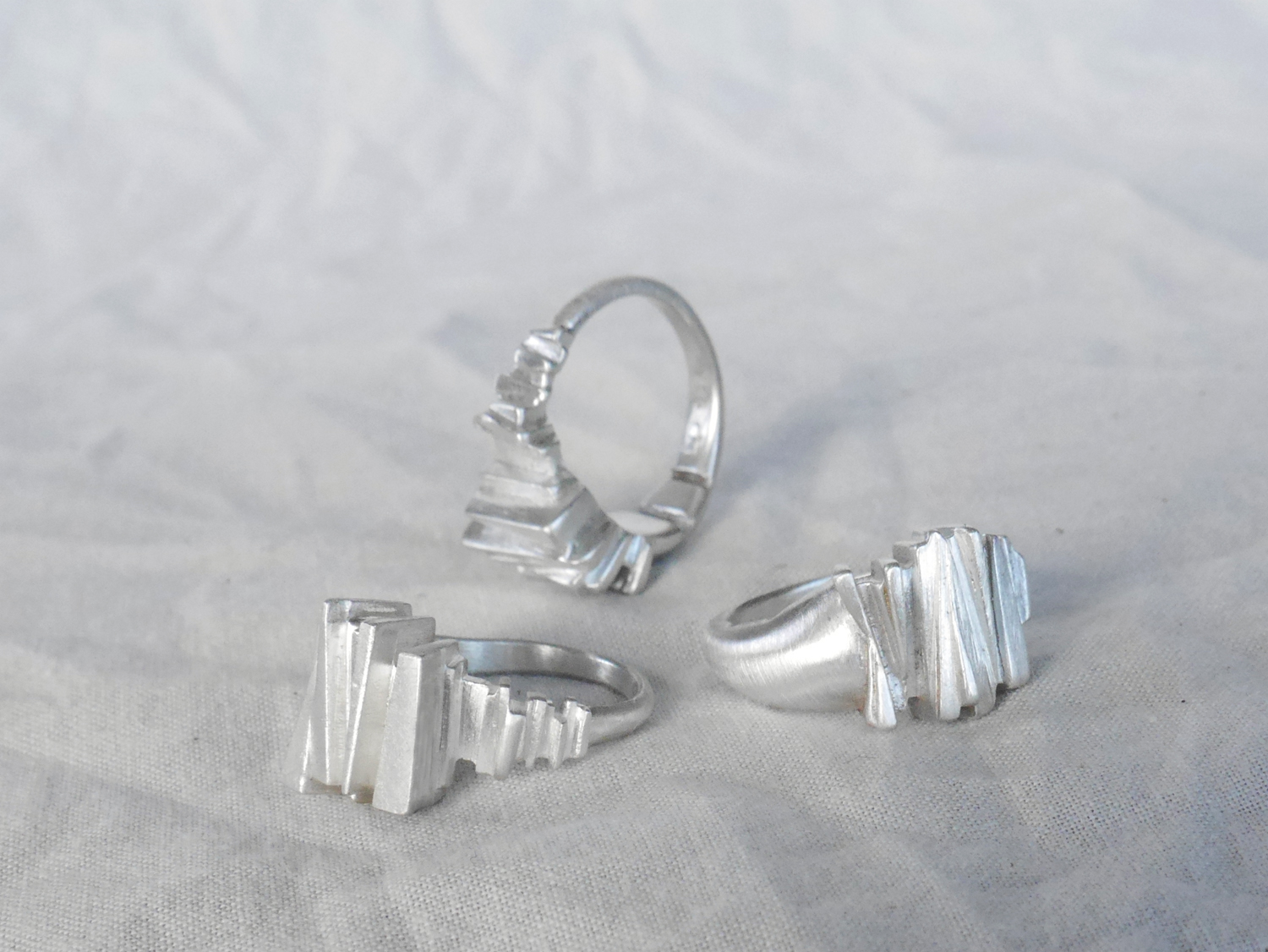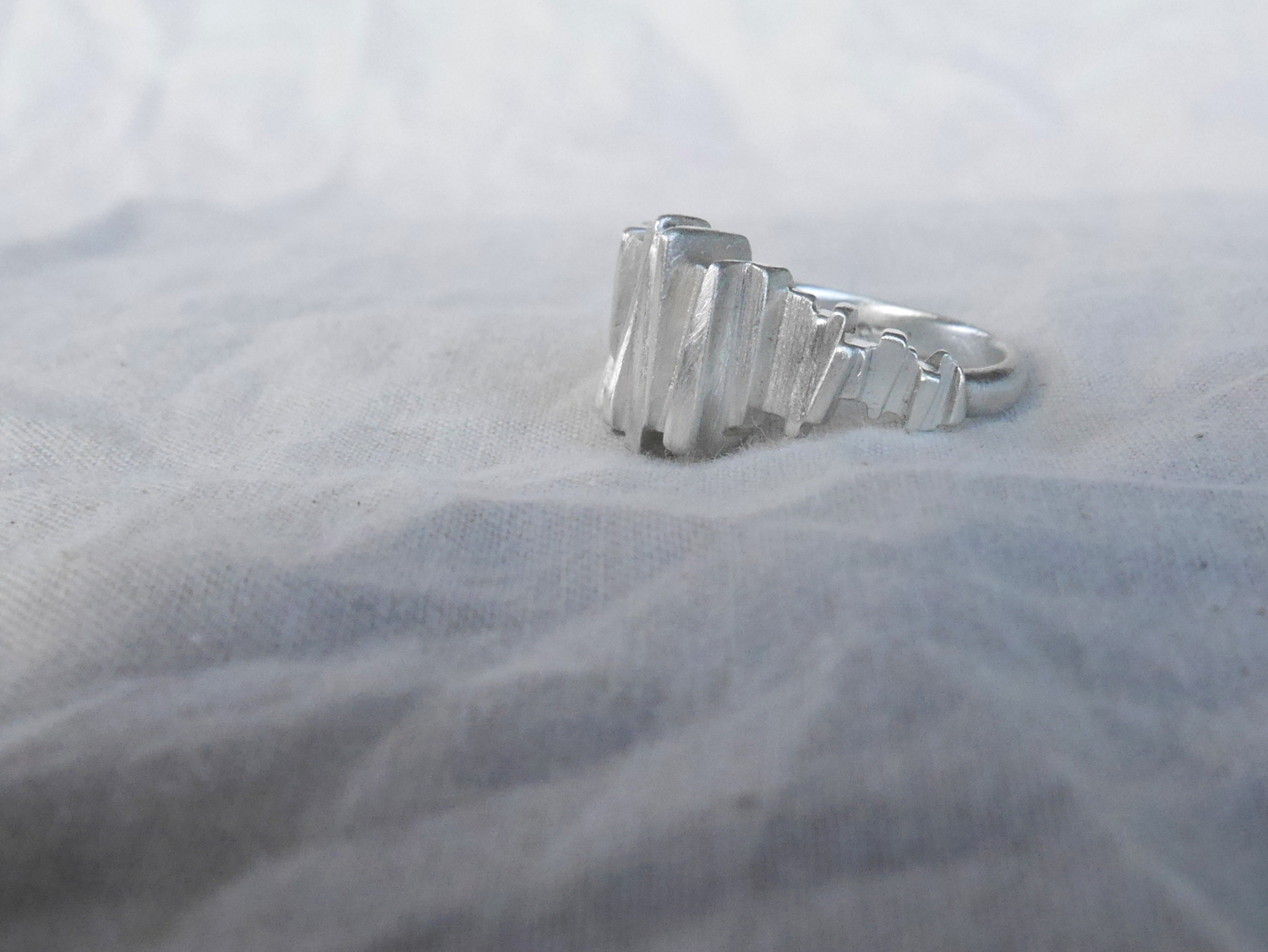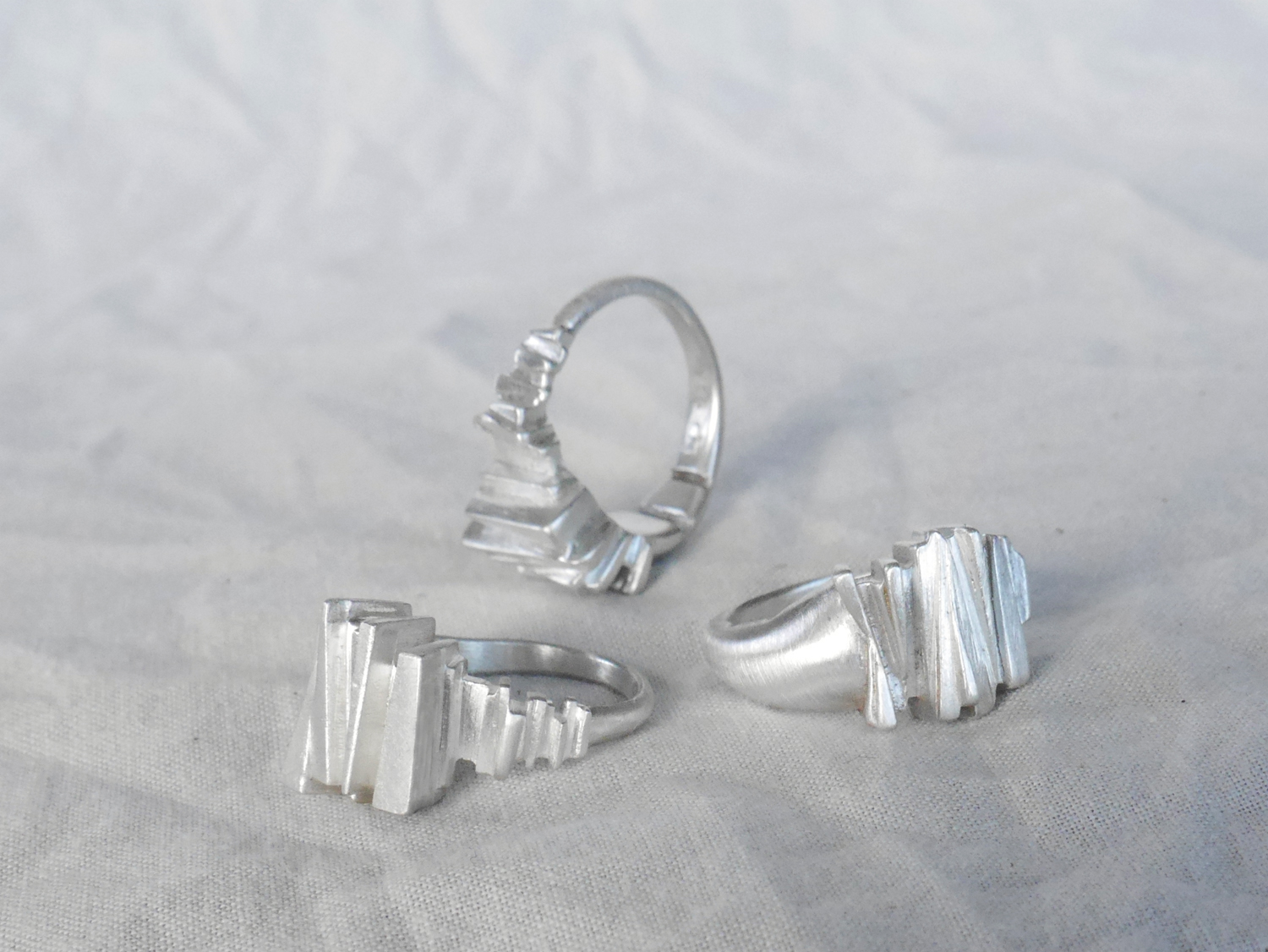 Tiny Universe
For two who enjoy knowing their tiny roll in the efforts of the entire universe. This ring has been carved to embrace unexpected transitions, places, and creatures, as well as texture, sculpture, and high contrasts. Wear this ring with an open mind...and observe as all continues to fall into place as it will ... so you can simply feel loved, free, and embrace life. This ring holds texture created through organically placed repetition. It is a rhythm and form of movement that seems to fit innately...and just feels right.
Recycled sterling silver in size 6 and size 6.25.
Sustainable box: Your ring will arrive in a sustainably harvested pine box.
Timeline: Will ship within 7 days.